Stop using loads of plastic bottles.
Choose one which you can use repeatedly and it will give you different functions and flavors.
In each cap you will find
3 capsules with concentrate.
You can mix up to 1.5 liters of drink with each cap.
You can replace any number of caps on one bottle.
Buy boxes with caps and save money and nature.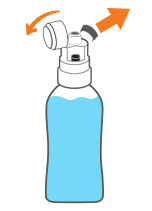 remove the safety lock and open the cover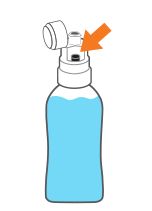 push the plunger down, release the concentrate and close the cover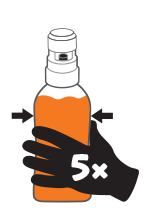 lightly squeeze the bottle (approx. 5 ×)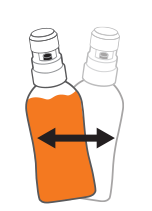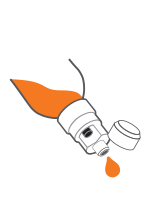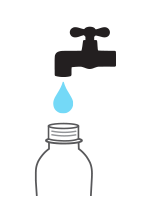 unscrew the cap, fill the bottle with drinking water and repeat
How easy is the preparation of drinks?